Social Media Hub
Rescued from ISIS, supported by #KhalsaAid ! Over 3000Yezidi women of Iraq were captured by ISIS in 2014! They were raped & sold. @khalsa_aid is supporting 100s of these women with monthly support. Donate: www.khalsaaid.Org. #empowerment #YezidiWomen #Iraq #Seva #Donate #Refugees #HUMANITY #SarbatDaBhalla
RT @marcuslapsa: @LangarAid @Khalsa_Aid outreach work delivering to hostels helping to feed homeless vulnerable and isolated 3 times a week…
RT @InspShigdarWMP: Evidence of the bond between faiths, which that evil seeking to divide us cannot counter @Khalsa_Aid #onecommunity #unb…
Haiti Orphans : Our volunteers are simply the best ! Each & everyone has a huge heart and are full of humanity. @khalsa_aid carries out food drops to 9 orphanages every 3-4 months. #SarbatDaBhalla #Haiti #Orphans #Angels #GodsChildren #HUMANITY #Donate #KhalsaAid #Seva
#HelpUsToDoMore #Donate #DFID #KhalsaAid #Seva #Refugees #SarbatDaBhalla
RT @marcuslapsa: Great lesson on how it's done every week by the @LangarAid @Khalsa_Aid team. Feeding homeless vulnerable and isolated in C…
Serving Britain: Khalsa Aid has always stood by our country when we are needed. Support/Donate www.khalsaaid.org
Manchester attack We have had enquiries around fundraising for the victims of the Manchester attack. Khalsa Aid is neither fund raising or endorsing any fundraising for the victims of this attack. The artist Ariana Grande has offered to cover funeral costs of the deceased. The medical treatment for those injured is being provided by the NHS. If a need is identified where we can assist by fundraising we will update our supporters.
Khalsa Aid team is at the NGO EXPO 2017 in Mumbai. We are the only Sikh NGO in the EXPO! "This is a great platform to show the public the humanitarian work of Khalsa Aid India. We are thankful to the organisers for this opportunity. My personal thanks to our volunteers who are helping with this exhibition." Amarpreet Singh, Director, Khalsa Aid India. Support/Donate: www.khalsaaid.org
Donate in Rupees from India. This is only for residents of India. #Donate #DonateInRupees #KhalsaAid #SarbatDaBhalla
We serve humanity across the globe ! "Recognise The Whole Human Race As One." Donate/Support www.khalsaaid.org
Sikhs serving humanity .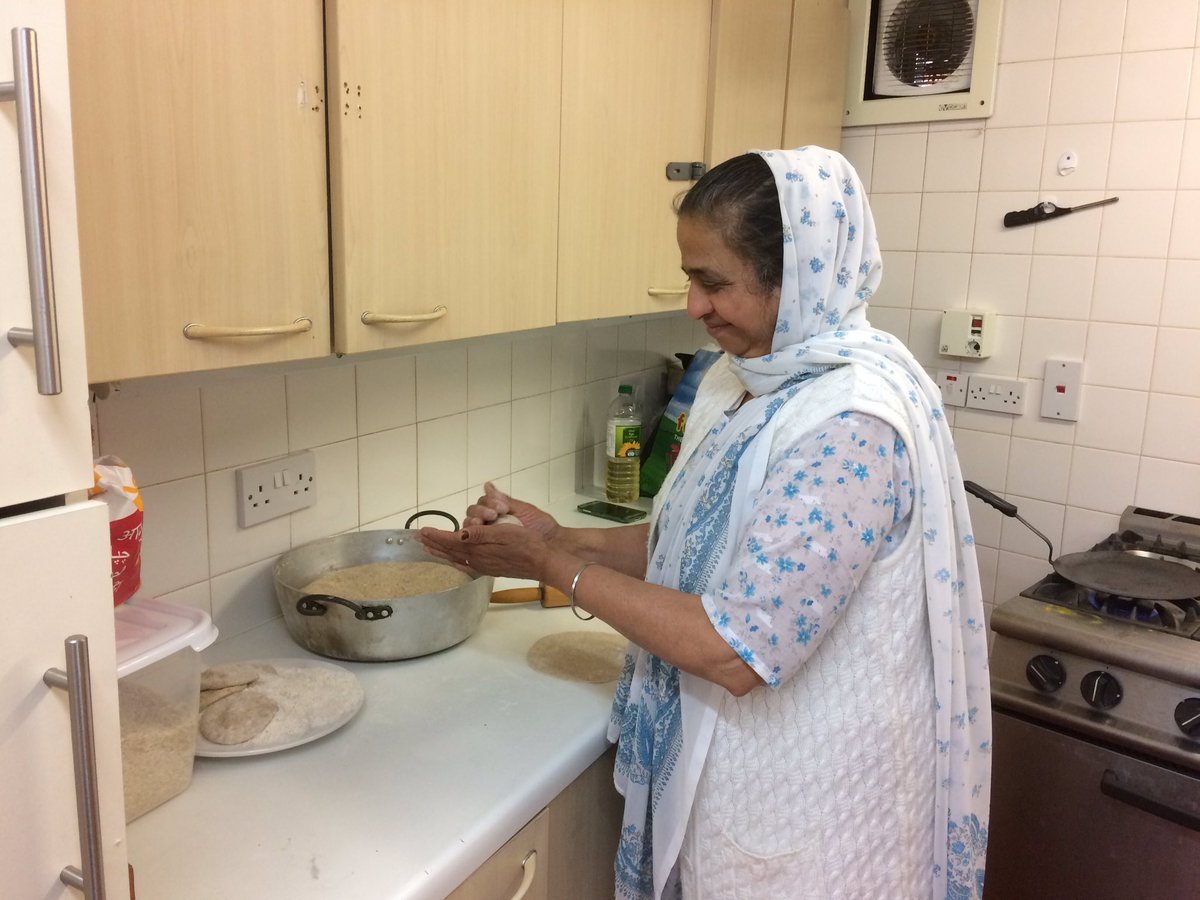 RT @marcuslapsa: Hot meals prepared by @LangarAid @Khalsa_Aid for outreach work in Coventry https://t.co/XdFpst40PH
RT @marcuslapsa: Always thsnks to @leanntesco @Tesco cannon park @FoodCloud for the food for @LangarAid @Khalsa_Aid outreach work https://t…
Jammu & Kashmir Emergency Sanitation Packs Distribution: Khalsa Aid (India) volunteers have been distributing sanitation packs to those displaced by the cross-border shelling. Each pack contains toothbrush, Toothpaste, Soap, washing powder, Mosquito repellent etc. Our heroic volunteers have also set up Langar ( community ) kitchen to feed 1000s of people. To DONATE: Http://www.khalsaaid.org/donate #JammuKashmir #DisplacedPeople #KhalsaAid #SarbatDaBhalla #DFID #Aid #sanitation
"It's wrong to say "We Are Sikh not Muslims" during a time when the whole of Muslim community is being blamed for the actions of terrorists" Ravi Singh, Founder/CEO, Khalsa Aid